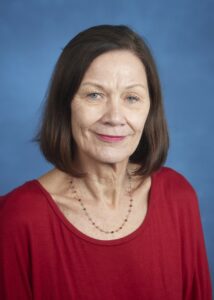 Dr. Carol Clymer: Co-Director of the Institute for the Study of Adult Literacy and the Goodling Institute for Research in Family Literacy, College of Education at Penn State University. Dr. Clymer has over 40 years of experience implementing and evaluating programs to improve the education and employment prospects of low-income and/or low-skilled individuals. As a Senior Program Director at Public/Private Ventures, she participated in the design and implementation of professional development projects and large-scale evaluations and outcomes studies related to performance benchmarking, employment retention, sectoral employment, out-of-school youth, and college access. As the Director of Literacy and Workforce Development at El Paso Community College, her work focused on adult education, workplace and family literacy. She has also authored numerous publications including a guide to implementing IETs.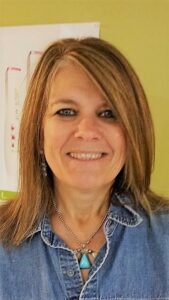 KayLynn Hamilton is a Senior Research Faculty Assistant at the Institute for the Study of Adult Literacy at Penn State. KayLynn has more than 24 years of experience in the field of education and holds a Master's Degree in Adult Education from Penn State. For 20 years, Hamilton's work has highlighted professional development for adult education practitioners, primarily as it relates to workforce development. She provides leadership to the field of workforce development in Pennsylvania through the Department of Education Division of Adult Education's Workforce Development Liaison leadership project.
Ms Hamilton is a nationally recognized leader in aligning adult education and workforce development and accomplished in the development and delivery of research and evidence-based professional development opportunities for adult education practitioners and workforce development partners. KayLynn's current focus is assisting adult education providers and workforce development partners with the development and implementation of career pathways strategies. In her role at Penn State, KayLynn leads collaborative efforts to align workforce development programming through product development, training and technical assistance, communication, strategic planning and visionary development at the local, regional, state, and national level. Additionally, KayLynn is the workforce preparation subject matter expert for the current Teaching Skills That Matter OCTAE initiative and a national LINCS trainer.
Resource:
Planning for Integrated Education and Training: Tips and Tools (PDF)