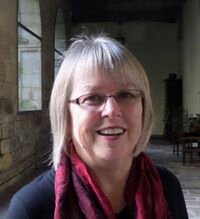 Jane Egüez works for CASAS, a nonprofit organization that provides assessments of workforce foundation skills for youth and adults. She works with federal and state agencies, business and industry, community colleges, education and workforce training providers, correctional facilities, and technical programs to implement assessment and curriculum that strengthens workforce talent. She holds an MA from the University of Minnesota.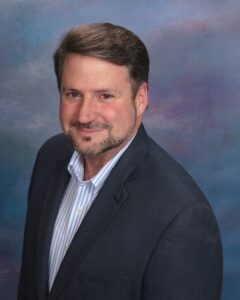 For more than 20 years, Robert worked with Collier County Public Schools, which includes Naples, Florida, as an adult ESL teacher, adult ESL coordinator, and finally director of Adult & Community Education.  He also served for a decade on the Board of Directors of Florida's adult education professional organization, ACE of Florida, and was elected its president in 2008. His statewide work in Florida also involved being selected by the Florida Department of Education to be a member of its Adult ESL Task Force, including serving as its chair for two years. He now directs educational partnerships for BurlingtonEnglish. His work there includes helping programs enhance their adult ESL offerings through BurlingtonEnglish's blended learning and distance learning models, both of which include WIOA-aligned career pathways and life skills emphases.

This webinar has been sponsored by Burlington English.