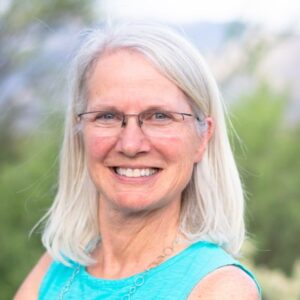 Mary Jo Chmielewski brings over 25 years of teaching experience to Pima Community College's Adult Basic Education for College & Career Division. In her current position as the Acting College and Career Transitions Manager, her focus is on developing stronger pathways for adult learners transitioning into college through IET teaching and development.
She has worked as an IBEST Instructor, Math Bridge Instructor, Instructional Coach, and IBEST Professional Learning Community co-facilitator. In these multiple roles, Mary Jo contributes her extensive experience with differentiated instruction, inquiry-based learning, and college/career contextualized instruction among other key areas of instructional practice.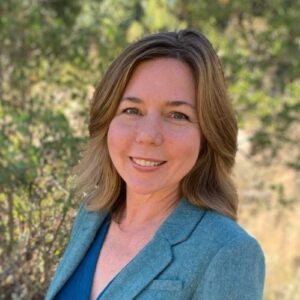 Wendy Scheder Black is the Acting Director of Adult Education Services in the Adult Basic Education Division at Pima Community College (PCC). Since 2013, Wendy has been building partnerships across the college and the community in order to support successful career pathways for adult learners. In this capacity, she has developed several IBEST, Early IBEST and Bridge programs at PCC.
Throughout the past two decades, Wendy has been an adult educator, an educational program developer, a trainer, and an entrepreneur both here in the US and abroad. Currently, she is focused on developing collaborative programs at PCC to help students carve out a pathway for successfully transitioning into college or a career.

This webinar has been generously sponsored by Burlington English.