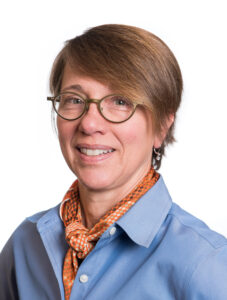 Judy Mortrude is a senior technical advisor with World Education, Inc. Her first adult education teaching job was in 1984, and through the decades she has worked as a teacher, local and state administrator, and national policy advocate. This year, Judy serves as the president of the National Coalition for Literacy.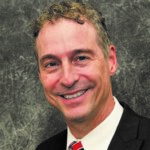 Anson Green is a workforce, education, and training trailblazer whose passion is deploying innovative service models for low- and middle-skilled workers to support their life ambitions. He loves challenging legacy education and training perspectives and pioneering solutions. Anson brings a deep and varied portfolio of accomplishments to his work. His diverse background in adult and developmental education and workforce development drives a vision to deliver solutions for student success.
Anson is currently developing a workforce development and credentialing system for frontline team members at Tyson Foods. The approach will measure the skills and competencies gained in adult education programs and prepare team members for upskilling opportunities to fill essential job openings. Prior to his arrival at Tyson Foods, Anson led the transformation of the over $80M adult education program at the Texas Workforce Commission into a solution for Texans seeking responsive education and training services to meet their college and career aspirations. While he was at the Alamo Colleges District, Anson directed a specialized training center in San Antonio's historic westside empowerment zone delivering bilingual and integrated education and training solutions to the local community.
Anson has led and participated in adult education responses to natural disasters and recessions including the COVID-19 lockdown; hurricanes Harvey, Rita, and Katrina; and the dot-com bubble and Great Recession. Anson has served as a national research fellow; provided support to multiple states; spoken at Congressional briefings on effective approaches to middle-skill advancement; and had teaching posts at several colleges, universities, and public schools. In 2000, he served as a fellow at the National Institute for Literacy researching women's barriers to education and employment. He has published two books and multiple articles on his work serving many diverse communities.

This webinar is generously sponsored by WorkReady Mobile.