Implementing Trauma-Informed Practices
for Workforce Development
Stephenie Rittberger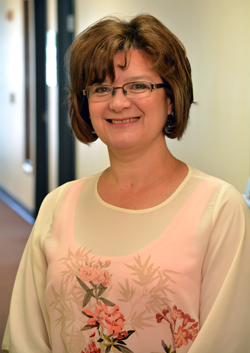 Stephenie Rittberger is Adult Education and Literacy Coordinator for the Career Learning Center of the Black Hills (CLCBH) and has been involved with adult education for over 20 years as an instructor. In 2008, Rittberger was named Adult Educator of the Year by the South Dakota Association for Lifelong Learning. She loves her students and considers her job at CLCBH to be a calling. She admires the resilience and problem-solving abilities of the adult learners. Ms. Rittberger and her husband also own a working ranch located near Rapid City, South Dakota.
Julia Monczunski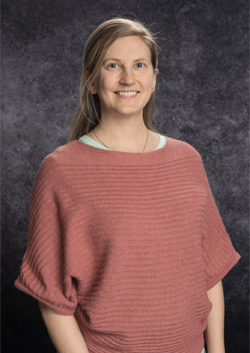 Julia Monczunski is Media Services Program Coordinator for Black Hills Special Services Cooperative, an educational agency committed to building stronger communities by helping individuals and organizations reach their full potential. Ms. Monczunski is also a certified School Library Media Specialist and taught English in Taiwan for five years.
Abstract
After tracking barriers of adult education learners pursuing their GED®, the Career Learning Center of the Black Hills (CLCBH) found that high rates of poverty, homelessness, unemployment, and other trauma-related experiences led to an ongoing sense of helplessness and despair among many of our adult learners, in particular Native American learners in Rapid City, located in the Black Hills region of South Dakota. CLCBH staff recognized that even successful program graduates, especially those impacted by trauma, faced further barriers to navigating the transition from learner to long-term employee. In an effort to improve learner retention, achievement, and workforce development, CLCBH began a process of implementing trauma-informed practices and educating staff, learners, and employers in the business community about these practices.