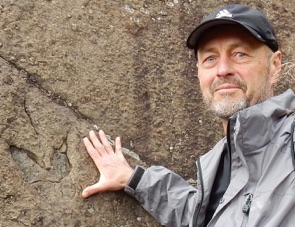 Paul J. Jurmo, EdD, is an experienced educator focusing on basic skills for development in the U.S. and developing countries. He has played multiple roles (researcher, evaluator, administrator, curriculum and professional developer, and advocate) while developing systems that integrate basic education with workforce and community development, health, environmental sustainability, prisoner reentry, and other forms of development. Recent work includes a national literacy reform initiative in Tonga and writing documents for the Open Door Collective and U.S. and international journals. Dr. Jurmo advocates for a collaborative, systems approach to program and policy development and a participatory approach to learning. For more information, visit www.pauljurmo.info.
Hidden Treasures: Two Decades ofWorkplace Basic Skills Efforts in the United States
Abstract: This article describes two decades of workplace basic skills efforts in the United States (mid- 1980s to early 2000s). Private- and public-sector groups defined the problem of inadequate basic skills in the incumbent workforce. They raised awareness of this problem as it affected various segments of the workforce and diverse industries. They generated resources, created services to strengthen workers' basic skills, and evaluated and learned from those efforts. The article summarizes components of effective workplace basic skills programs and the supports that programs require. It recommends that U.S. decision makers now adapt lessons from these earlier workplace basic skills efforts when they consider how to build a new workforce basic skills development system. This new system would support both incumbent workers and unemployed job seekers to succeed in family-sustaining employment. It would also help our economy transition to one that is more equitable, efficient, and environmentally sustainable.